Katie Otey
What's Ablaze at Phoenix Media & Books: April 2021 Edition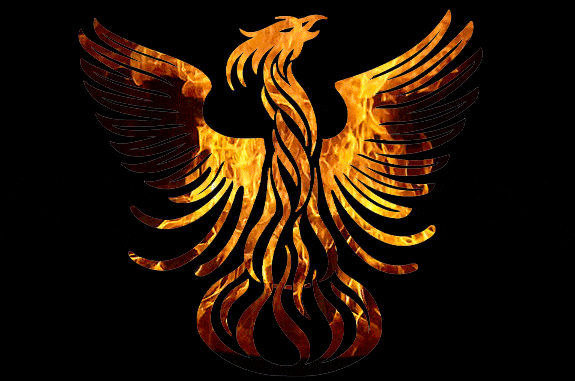 The month of April has been a busy one for your friends at Phoenix Media & Books. As a scholarship winner, I spent several days at this years IBPA Virtual Publishing University!
And while the program was completely online, the organizers did an excellent job creating an atmosphere that did better than mimic an in-person experience. Every session was recorded and closed captioned with the videos available for all attendants for a month after the conference commenced. The topics offered were vast spanning everything from must do lists to successfully publish industry standard books to printing, distribution, marketing, reviews, and rewards. And, with everything being recorded, each attendee has the opportunity to go back and sit through every session offered.
A swag box full of fun and helpful items was even mailed out prior to the conference for those who requested.
Virtual exhibitions allowed for attendees to speak one on one with vendors. And the highly valuable and informative Ask An Expert portion of the event where you can sign up to speak with up to six industry professionals one on one and get your questions asked.
I must admit, I had the most amazing experience attending Publishing University. I was not sure how this would be pulled off completely online but I was completely impressed. I loved having access to printing and distribution vendors who could answer my questions and give advice tailored to my business model. I walked away feeling completely secure that I was offered the tools needed to ensure Phoenix Media & Books hits the ground running while offering our authors a top notch publishing experience. The fact that I received a scholarship to attend was the icing on the cake. Thank you to all involved, organizers and fellow attendees alike. I enjoyed every moment of this experience!